Environmental, Social, and Governance (ESG)
For 170 years, Western Union has put technology to work connecting people—bringing boundless possibilities within reach. Every day we build on this legacy as we help to shape the world's connected future.
2020 ESG Report
2020 ESG Summary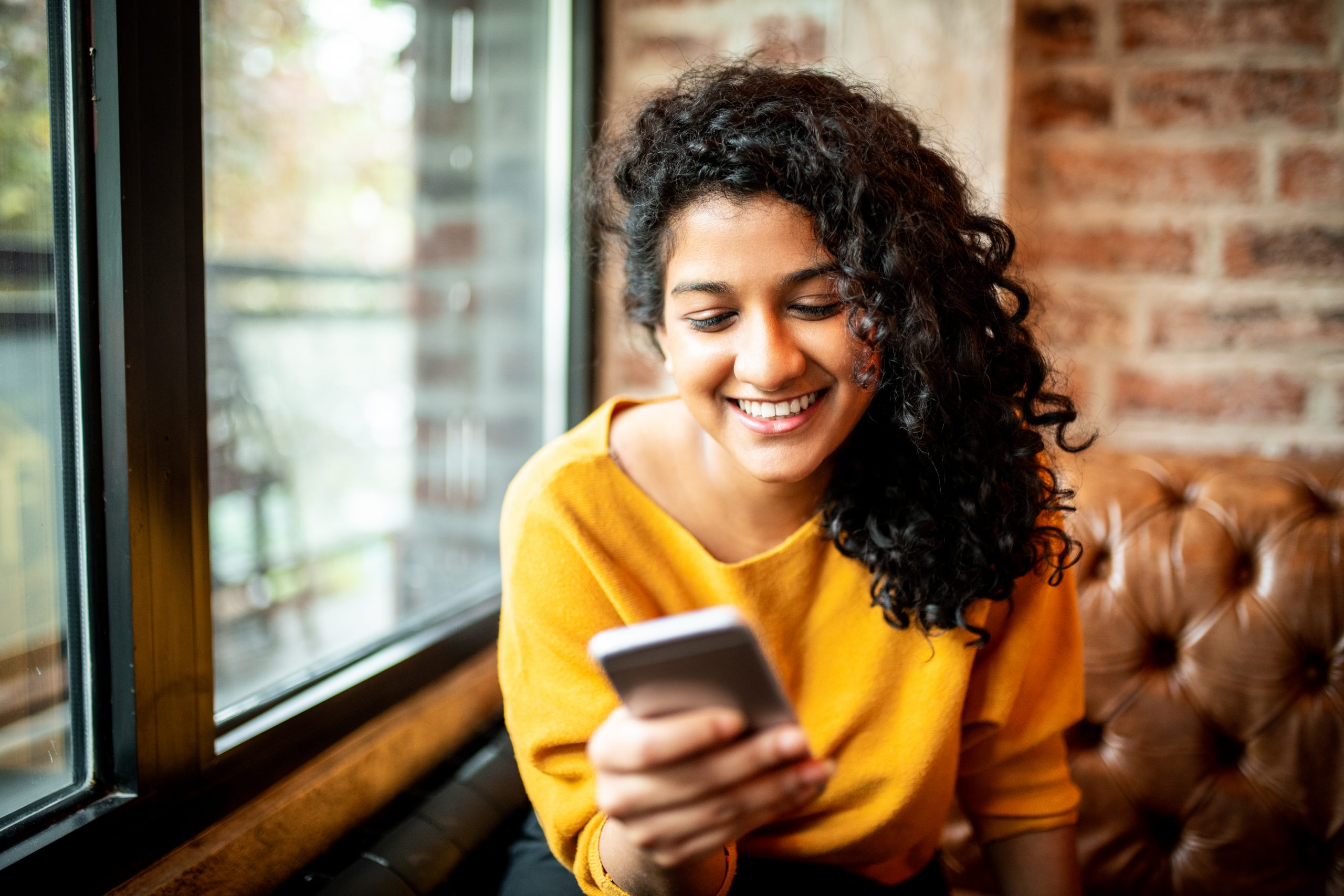 Our Environmental, Social, and Governance Strategy
Our ESG strategy closely aligns with our business strategy of serving customers everywhere, and positions the Company to meet current and emerging ESG priorities. Guided by this strategy, it is our ambition to support progress and leadership on the multifaceted challenges and opportunities faced by the world in the coming years. 
We consider and manage a wide variety of ESG topics, and have been guided by our stakeholders toward three with the greatest importance to them and to our business:
Diversity, Equity, and Inclusion (DEI)

Integrity of Global Money Movement

Economic Prosperity
Diversity, Equity, and Inclusion (DEI)
As a global organization—with employees born in more than 120 countries and territories, and customers in more than 200—we recognize the role we play in advancing DEI. We continue to build our global culture of inclusion and belonging that champions our teams' unique backgrounds and perspectives while advancing diversity among our employee base and leadership.
Integrity of Global Money Movement
As a leader in global money movement, we are committed to an effective, accountable, and transparent global financial infrastructure that protects individuals while empowering society to realize its full potential. Leveraging Western Union's legal and technical expertise and global infrastructure, we play an integral role in preventing fraud and combating illicit financial flows, including those related to modern slavery, human trafficking, green crime, and illegal wildlife trade.
Economic Prosperity
Our inclusive global financial network enables customers almost everywhere to access financial services digitally or in cash. This approach enables us to serve financially underserved communities that other financial institutions may not reach. We are committed to using our products and services, digital and retail access points, and partnerships to drive financial inclusion and resilience for individuals, businesses, and organizations—helping lay the foundation for long-term economic success.
Western Union Foundation
The Western Union Foundation believes that enabling young people to access and compete in the global economy leads to more cohesive societies and stronger economic growth, and for more than 20 years has invested in changing lives and the global economy for the better.