Environmental, Social, and Governance (ESG)
For more than 170 years, Western Union has made innovation our business—helping people build the lives they want for their families and communities all over the world. Every day we are inspired to move right alongside our customers, partnering with them on their financial journey.
2021 ESG Report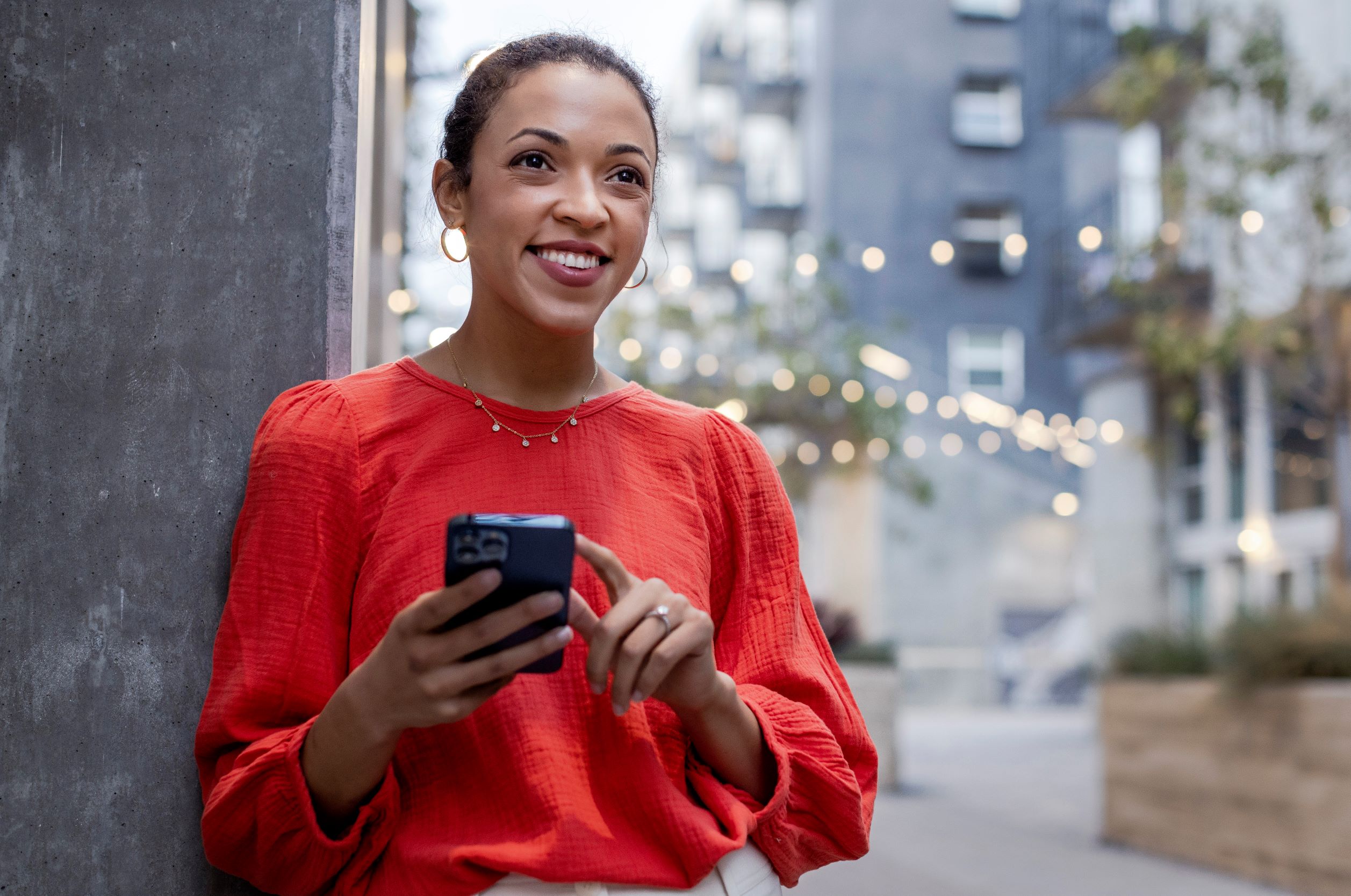 Our Environmental, Social, and Governance Strategy
Our ESG strategy is focused on efforts and areas where the Company can make meaningful impact, including:
Furthering economic prosperity

Promoting the integrity of money movement

Advancing diversity, equity, and inclusion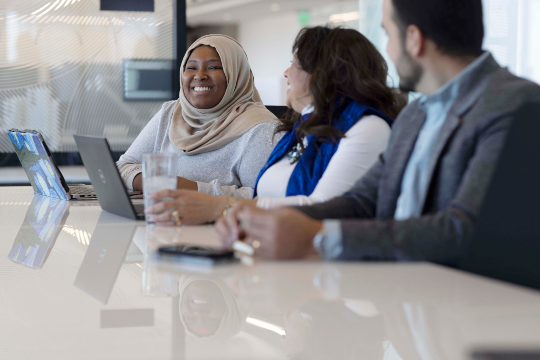 Advancing diversity, equity, and inclusion
A key area of focus for us in 2021 was advancing diversity, equity and inclusion (DEI). In 2021, we developed a DEI strategy focused on hiring, development, promotion, retention and cultural change. In 2021, our estimated 10,500 employees represented more than 120 countries and speak 54 different languages. As we look toward 2025, we aim to increase our gender diversity in leadership and increase our racial and ethnic diversity among employees.
Read the full report
Promoting the integrity of money movement
As a leader in global money movement, we are committed to an effective, accountable, and transparent global financial infrastructure that protects individuals while empowering society to realize its full potential. While third-party data shows the rate of fraudulent activity across the financial industry is increasing, fraud levels at Western Union are trending downward due to enhanced compliance capabilities and technological and infrastructure investments. From 2020 to 2021, our reported consumer fraud globally decreased by 10% and we prevented approximately $1.9 billion in fraudulent transactions.
Read the full report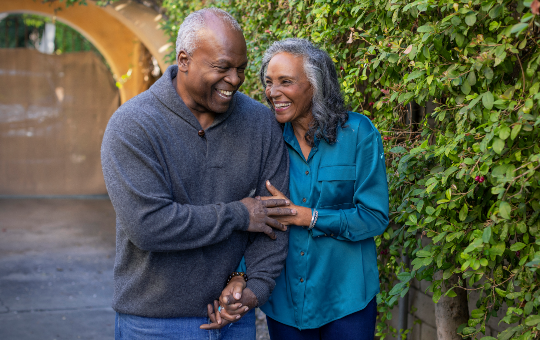 Furthering economic prosperity
Our inclusive global financial network enables customers almost everywhere to access financial services digitally or in cash. This approach enables us to serve financially underserved communities that other financial institutions may not reach. We are committed to using our products and services, digital and retail access points, and partnerships to drive financial inclusion and resilience for individuals, businesses, and organizations—helping lay the foundation for long-term economic success. 
Read the full report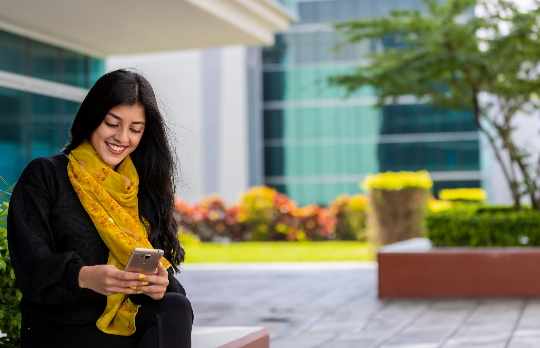 Climate Change
As part of our evolving ESG strategy, we look at both our own impact on climate change and the risks and opportunities of climate change for our business. To take informed action and improve our environmental impact, we assessed our climate related risks and opportunities and measured our 2021 greenhouse gas (GHG) emissions. Our 2021 ESG report marks the first time Western Union has disclosed our Company's Scope 1 and 2 GHG emissions.
Read the full report
Western Union Foundation
The Western Union Foundation believes that enabling young people to access and compete in the global economy leads to more cohesive societies and stronger economic growth, and for more than 20 years has invested in changing lives and the global economy for the better.