Financial Institutions
You can leverage our unique platform, unmatched global scale, and local market knowledge to optimize international P2P payments for your customers. Our solutions include real-time payment capabilities in over 100 countries and are in full compliance with regulations.
Contact Us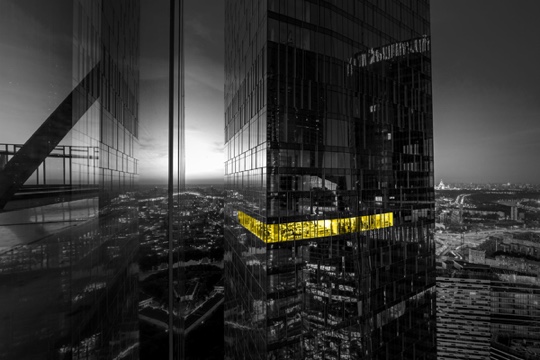 Take advantage of our cross-border money movement solutions

Embrace digitization trends

Address competitive threats

Reduce costs and complexity

Provide a better customer experience

Manage regulations and compliance risk
We offer a complete range of solutions to meet the needs of you and your customers
Business and consumer use cases
Flexible branding options
Versatile integration options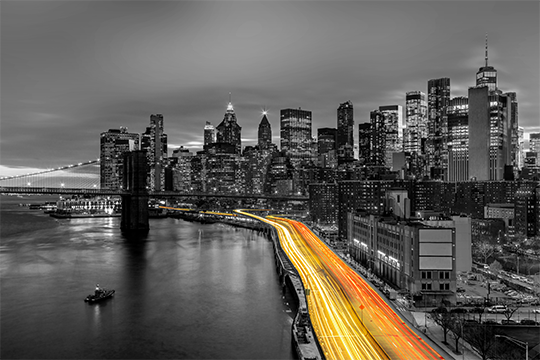 Our capabilities are designed to meet your needs
Funds Distribution
The Western Union network expands your global reach to more than 200 countries and territories and more than 130 currencies.
Learn more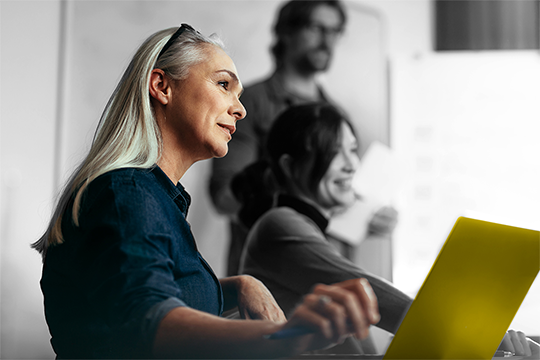 Compliance Expertise
We lead the industry with cutting-edge compliance capabilities, supported by global experts with backgrounds ranging from law enforcement to government and regulatory agencies, along with a strong culture of ethics and compliance across the organization.
Learn more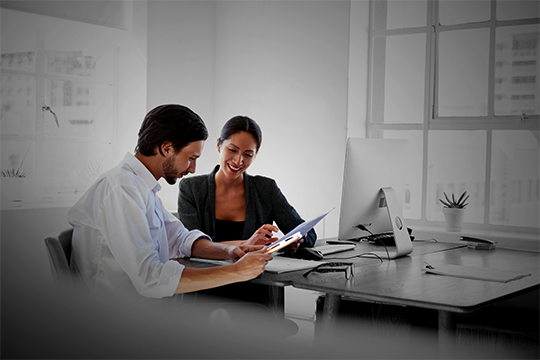 Partner and End Customer Support
As your partner in operational support, Western Union provides exceptional service to you and your customers, with an emphasis on speed, compliance, and transparency.
Learn more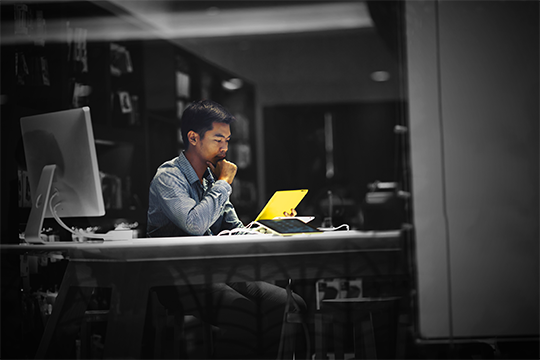 Versatile Technology Solutions
Connect to our cross-border platform using flexible integration options designed to meet your specific needs. Integrate with us via API or choose a Western Union-hosted solution to connect to our global payments network.
Learn more
Ready to discuss how we can help?
Contact Western Union today to discuss how you can leverage our
cross-border money movement platform to reach the world.