FX and Liquidity
Western Union funding and settlement capabilities combine global scale, sophistication, and financial strength to help you meet your customers' payment needs quickly and efficiently.
Contact us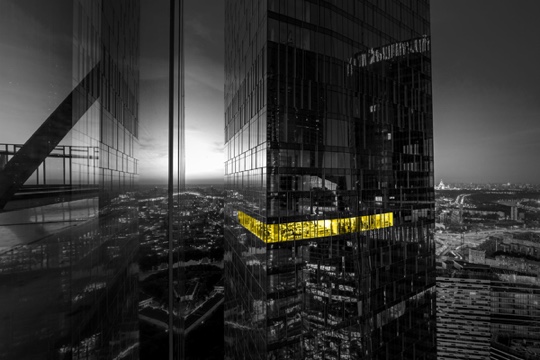 Funding and settlement capabilities

Global reach
Deliver currency around the world, meeting the needs of your customers

Competitive pricing
Benefit from our economies of scale in FX and payment services

Payment expertise
Tap into our deep understanding of FX and international payments

Built-in redundancy
Ensure payments are delivered regardless of bank network disruption

Treasury services
Offer your customers more with our wide range of treasury and FX services

Lower risk exposure
Single counter-party with a strong balance sheet
What we offer you
Billions traded annually across 130 currencies, settling with 40k agents and partners daily
Large global banking network including local banking relationships and access to local payment systems
Experienced regional FX trade desks serving the globe
Allow for aggregation and effective matching to maximize revenue
Real-time visibility to global currency positions
Ensure funds are available at the right time, in the right place and in the right currency
Flexible pricing models, including real-time FX
Skilled at building solutions to match customer FX needs
Deep understanding of global payment and currency products
Experts at moving currency in and out of complex emerging markets
Managing regulatory obligations associated with cross-border money movement
Ability to deploy cash to provide real-time customer payout in key markets
Credit management expertise
Flexible partner settlement arrangements
Strong investment grade credit rating
Ready to discuss how we can help?
Contact Western Union today to discuss how you can leverage our cross-border money movement platform to reach the world.