Western Union Global Payout Network
Offering cross-border payments to your customers can be a strategic advantage for your financial institution. With payout to bank accounts, mobile wallets, cards and for cash pickup, Western Union can supplement your correspondent banking network and reach the payout channels that your customers need, almost anywhere in the world. Expand your global reach to 200+ countries and territories and 130+ currencies with billions of endpoints across one of largest physical and digital cross-border payments networks in the world.
Become a Partner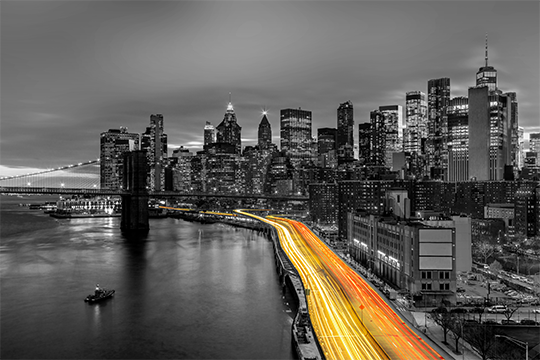 The benefits our network brings to you

Simplified partnership

Lower costs
Faster speeds

Better customer experience

Greater transparency
Lower risk exposure

Operational efficiency
Our global network lets you reach the world
Our global network extends your payout capabilities beyond bank accounts.  Access global cash payout, card and mobile wallet delivery options, in addition to a comprehensive bank account payout network.  When you partner with Western Union, you'll have a single partner to reach the world.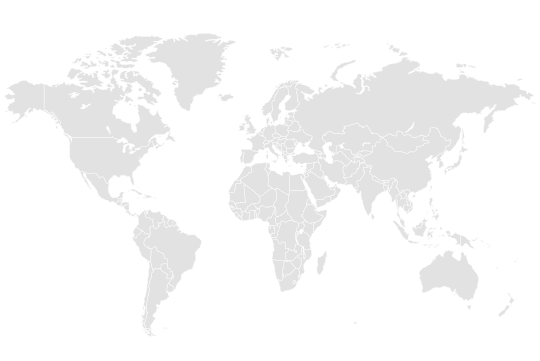 Ready to discuss how we can help?
Contact Western Union today to discuss how you can leverage our cross-border money movement platform to reach the world.