Global Money Transfer Index: Uncovering consumer expectations of the remittance industry
Explore results from the largest consumer research published by a money transfer operator.
Middle East & Asia Pacific
Africa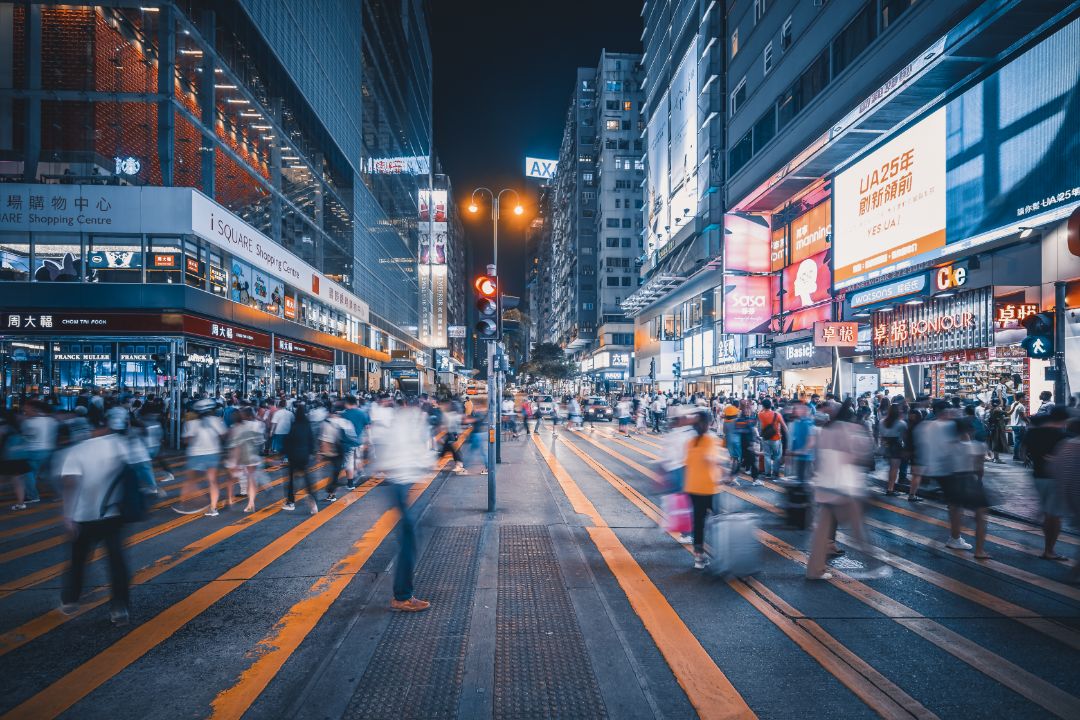 30,600 Consumers. 3 Continents. 20 Countries. 21 Questions.
Linked to the ever-increasing cross-border movement of people, remittances are global connectors. They bind people, places, and societies together. In good times and bad, they are a lifeline for millions of people. In light of the macroeconomic conditions over the last few years, Western Union asked money senders and receivers how they view international money movement today, and their expectations of tomorrow. This is a snapshot. It captures a moment in time. But one that tells us a rich, multi-dimensional story of consumers across the Middle East, Asia Pacific and Africa.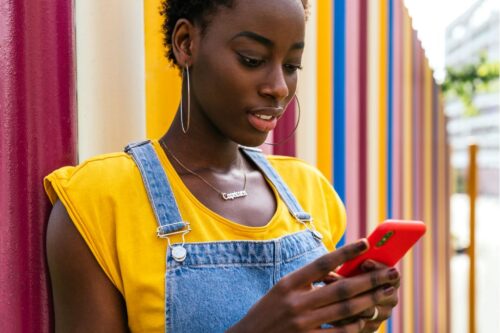 Consumers Today: Navigating Global Headwinds
Times are tough. Inflation has been rising, driving up food and fuel prices. This, in turn, has created stress on people and economies. In fact, the United Nations recently called today's global economic environment 'the largest cost of living crisis of the 21st century.'
The impact on employment, fluctuating currencies and ever-increasing cost of living can be felt across all demographics surveyed in the 20 countries.
Remittances Set To Increase Across Regions
Remittances are on the up. Today, 64% of consumers surveyed say they already send and/or receive money once a month or more. As many as 75% state they expect to increase how much they transfer or receive over the next 12 months.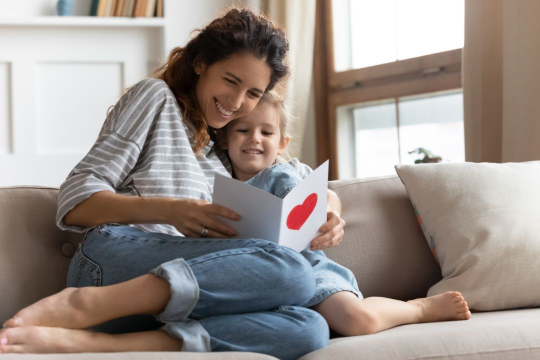 Family Support Remains #1 Reason For Sending And Receiving Money
Family support is by far the primary reason why senders (31%) and receivers (30%) move money.
However, consumers also tell us that remittances play a strong role in building for the future. Senders rank education payments second highest (20%) as a reason to remit money.
Supporting business interests at home, saving for the future and paying towards financial commitments are all also key reasons identified by consumers for money movement across the countries.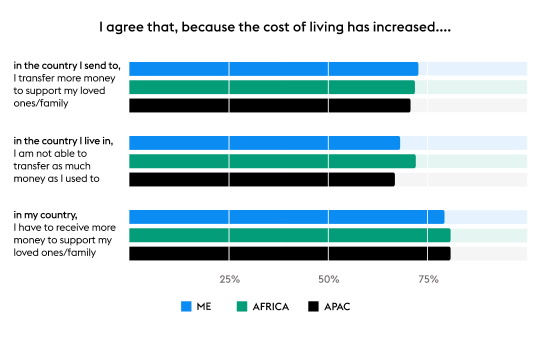 Cost Of Living And The Growing Importance Of Achieving Greater Value
We learned that 71% of senders are transferring more money back home due to higher cost-of-living. An even greater proportion of receivers (79%) say they need to receive more.
But it's the senders who are struggling with a cost-of-living dichotomy. Its impact on their own personal finances means that they are not able to send as much as they used to (68%).
As cost-of-living increases, achieving even greater value, when possible, becomes key. The numbers reinforce this: 68% of senders state that they send more money when the currency value falls in their receiving country.
Sixty-seven percent of receivers also agree that when currency values fall in their country, they receive more money than they usually would.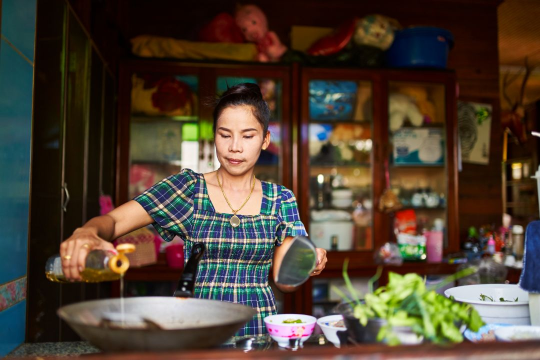 Consumers Emphasize The Power of Brand Names
Consumers tell us how much importance they place on brand names when moving money. Seventy-four percent of senders clearly state that brand names are important to them when choosing how to remit their hard-earned money.
We also see receivers' growing influence, and the connections they make with brand names when collecting money.
Seventy-six percent of senders say how their receiver would like to collect funds (in cash or through digital platforms) influences the method in which they transfer money. Meanwhile 70% also state that the receiver influences the brand they select for sending money.
Seventy-eight percent of receivers agree that the brand name is important to them when asked how they would like to collect their money.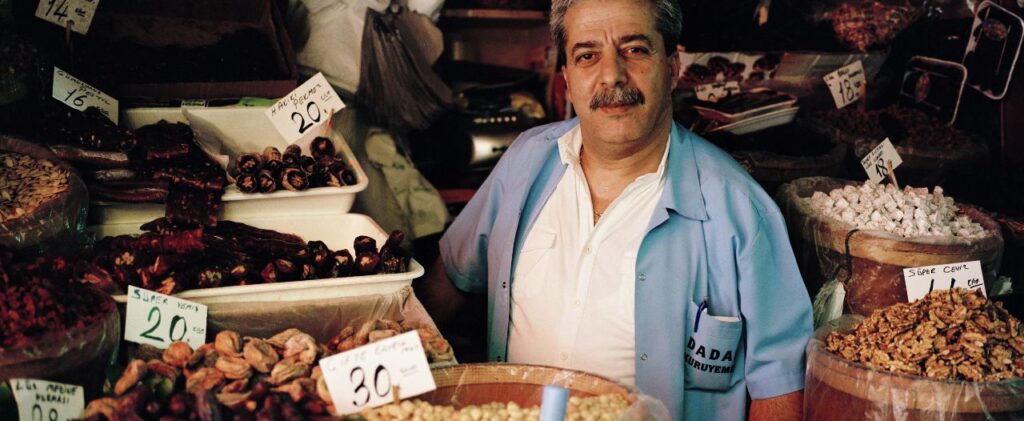 Digital Today, Choice Tomorrow
The demand for all things digital is exciting and survey results across the countries show that this is the preference today for many consumers when remitting money.
As they look to the future, the vast majority value choice in platforms – retail or digital – above all.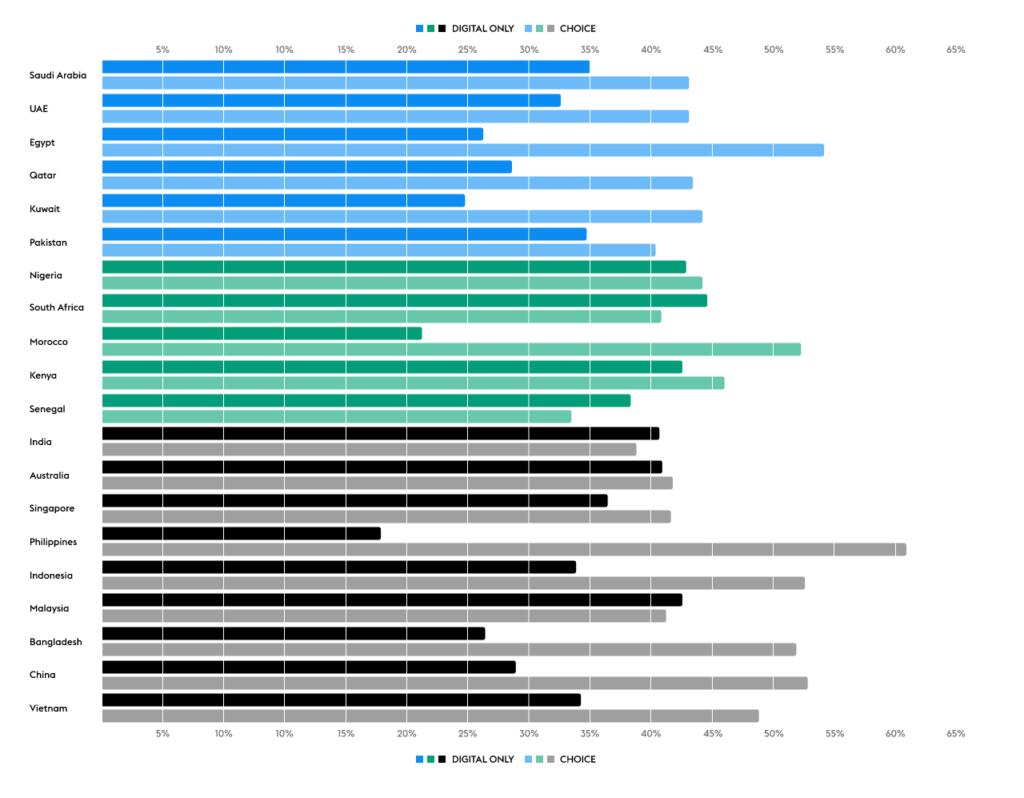 Future Expectations

REACH OUT TO US FOR MORE INFORMATION OR TO ACCESS THE RAW DATA OF OUR REPORT Contact Us
Explore All 20 Individual Country Chapters For Even More Insight Into The Present & Future of Our Industry
About The Methodology
The Western Union Global Money Transfer Index is based on a survey study of 30,599 consumers aged 18+ who send and/or receive international money transfers. 'Send' and 'receive' consumers were sampled from the United Arab Emirates, Kingdom of Saudi Arabia, India, Australia, Singapore, Philippines, South Africa, Bangladesh, Nigeria, Morocco, Kenya, Egypt, Qatar, Kuwait, Pakistan, Indonesia, Malaysia, China, Vietnam and Senegal. The study was conducted between 31 October 2022 and 10 January 2023. Western Union commissioned the study to Censuswide, an independent research consultancy who abide by and employ members of the Market Research Society – which is based on the ESOMAR principles.
Explore More Western Union Though Leadership