Versatile Techology Solutions
When integrating with Western Union, we have multiple options to meet your capacity and technology requirements.
Contact us
Visit Developer Portal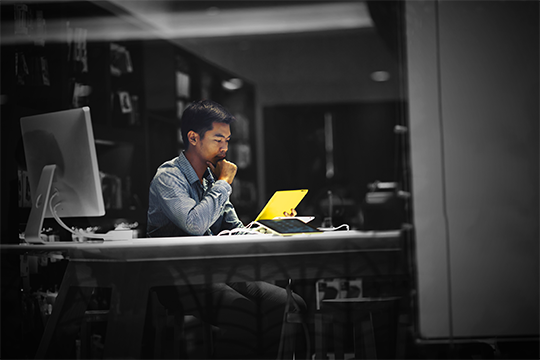 We offer a range of integration options to suit your needs

Integrate Western Union's global cross-border payment capabilities directly into your user experience using our APIs.
API key benefits
Manage your UI/UX and brand experience
 
Integrate seamlessly with your technology solutions or products
 
Digital integration is driven by your requirements and development timeline

A Western Union mobile-ready, web hosted solution enables you to quickly and easily connect to our global network without building your own platform.
Hosted key benefits
Faster time to market compared to alternative integration options
Low development cost – built and maintained by Western Union
Multiple secure access options, including single sign-on (redirect to SSO or dedicated log-in)
Minimal front-end development and maintenance effort required
Ready to discuss how we can help?
Contact Western Union today to discuss how you can leverage our cross-border money movement platform to reach the world.